Fifth-generation (5G) wireless technology can enable new capabilities with increased speeds and device connection, the Government Accountability Office said in a new report, but also presents challenges and policy options to the Federal government.
Among the challenges that can hold back the U.S. from utilizing 5G technologies, GAO identified the following:
Spectrum availability and efficiency;
Cybersecurity;
Privacy; and
Concern over possible health effects.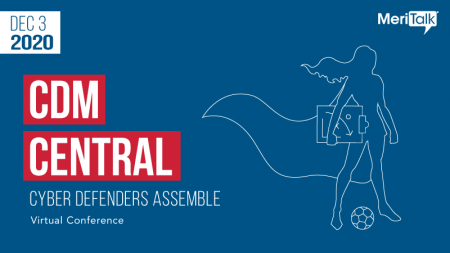 "To reach the full potential of 5G, new technologies will need to be developed," wrote GAO. "International bodies that have been involved in defining 5G network specifications will need to develop additional 5G specifications and companies will need to develop, test, and deploy these technologies."
To address the potential challenges as they relate to 5G, GAO offered several policy options for policymakers:
Support R&D for spectrum sharing technologies which could allow for more efficient use of limited spectrum available for 5G and future wireless networks;
Support nationwide, coordinated cybersecurity monitoring of 5G networks which could allow for a knowledgeable understanding of evolving threats, identify cybersecurity risks, and allow stakeholders to act rapidly in response to emerging threats;
Adopt cybersecurity requirements for 5G networks to decrease time and cost of developing and implementing requirements;
Adopt uniform practices for 5G user data; and
Promote R&D for high-band technology which could result in improved statistical modeling of antenna characteristics and improved understanding of any possible health effects from long-term radio frequency exposure to high-band emissions.
"5G network performance improvements are expected to enable new kinds of applications that are to significantly improve mobile broadband experiences, enable communication among a massive number of devices, and introduce faster and more reliable communications between devices, among other things," wrote GAO. "Together, these improvements will help to enable applications such as 3D video, augmented or virtual reality, smart cities, and automated vehicles."
Read More About