The FBI in conjunction with the Cybersecurity and Infrastructure Security Agency (CISA) issued a public service announcement to raise awareness about the potential for disinformation around the results of the elections, especially in the period after voting has occurred.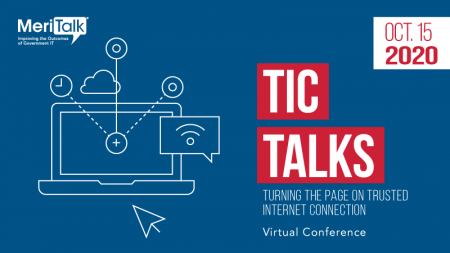 "State and local officials typically require several days to weeks to certify elections' final results in order to ensure every legally cast vote is accurately counted," the announcement said. "Foreign actors and cybercriminals could exploit the time required to certify and announce elections' results by disseminating disinformation that includes reports of voter suppression, cyberattacks targeting election infrastructure, voter or ballot fraud, and other problems intended to convince the public of the elections' illegitimacy."
The FBI and CISA called state and local election officials "trusted sources" for reliable and verified information. The announcement also said that if an election-related website were altered by a foreign actor or cyber-criminal, "the underlying data and internal systems would remain uncompromised."
The two Federal agencies put forth a handful of recommendations in its announcement, including:
"Seek out information from trustworthy sources, such as state and local election officials; verify who produced the content; and consider their intent."
"Verify through multiple reliable sources any reports about problems in voting or election results, and consider searching for other reliable sources before sharing such information via social media or other avenues."
"For information about final election results, rely on state and local government election officials."
"Report potential election crimes—such as disinformation about the manner, time, or place of voting—to the FBI."
"If appropriate, make use of in-platform tools offered by social media companies for reporting suspicious posts that appear to be spreading false or inconsistent information about election-related problems or results."
The Sept. 22 announcement was issued with six weeks until Election Day. Some states have already begun the elections process with in-person absentee voting, according to the website of the National Association of Secretaries of State.
That same organization has launched an education effort, #TrustedInfo2020, to promote election officials as trusted sources of information.
Read More About