With today's Iowa Caucus, the long slog to the 2020 Election is officially underway. In preparation for the General Election this November, West Virginia will become the first state to allow people with disabilities to vote with their smartphones.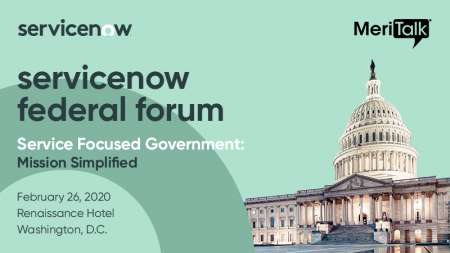 On Jan. 8, State Senate Judiciary Committee Chairman Charles Trump – no relation to President Trump –introduced Senate Bill 94 at the request of Secretary of State Mac Warner. The legislation would allow West Virginians with physical disabilities to vote by an electronic absentee ballot. The legislation sailed through the state Senate passing unanimously on Jan. 15. The legislation was then passed in the House with overwhelming support on Jan. 24. West Virginia Gov. Jim Justice, a Republican, plans to sign the bill early this week.
Warner said the state government will likely provide counties with Voatz, a mobile voting app that uses smartphones, facial recognition, multifactor authentication, and blockchain technology to allow voting with smartphones. The state already has experience with the app, having used it in the 2018 midterm elections to allow West Virginians living abroad to more easily participate in the elections.
While West Virginia has had success with the app, its use remains controversial. Many security experts have raised concerns about trusting such a sensitive process to a relatively new technology. However, Maurice Turner, an election security expert at D.C.-based think tank Center for Democracy and Technology, argued that voting with the Voatz app is likely more secure than submitting a traditional absentee ballot by mail.
Federal legislators have also taken an interest in the security of the app. In a Nov. 7 letter, Sen. Ron Wyden, D-Ore., urged Secretary of Defense Mark Esper and National Security Agency (NSA) Director Gen. Paul Nakasone to conduct a cybersecurity audit of mobile voting app Voatz to "determine whether it can reliably protect the votes of U.S. servicemembers against foreign hacking." In response, Voatz said, in a Nov. 9 statement, that it "welcome[s] any and all additional security audits by the Department of Defense and NSA regarding our platform."
Voatz cited its work with West Virginia, saying that it is "confident that all additional audits will come to the same conclusions that the West Virginia Secretary of State's office, the Denver Elections Division, the Utah County Elections Office and independent security organizations such as ShiftState Security have: that all our elections to date have been conducted safely and securely, with no reported issues with the accurate tabulation and recording of ballots, and that the overall system is very robust."
Read More About