Advances in technology affect most industries, and law enforcement is no exception.
Police officers and the public often see encounters between them differently. Technology is allowing for more frequent recordings of those encounters, including police body-worn cameras and smartphone apps that allow anyone to record encounters and even transmit them live.
Some police departments are turning to technology to help reduce crime, and one report examines such an effort in Chicago.
MeriTalk looks at law enforcement in the digital era.
Scorecard on Police Wearables Leaves Room for Improvement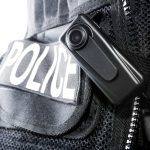 Body-worn cameras are becoming increasingly popular devices for police officers around the country. However, with a recent scorecard on BWC policy, Upturn suggests that accountability with wearable camera usage may be a widespread problem.
Apps Help Civilians Turn Camera on Police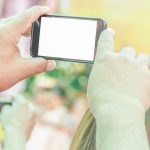 Some local police departments across the country are using body cameras to record interactions with civilians. A new app is available to civilians who also want to record those interactions.
Report Questions Chicago Predictive Policing Program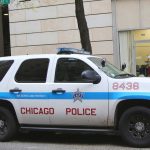 A RAND Corporation report casts doubts on whether the Chicago Police Department's algorithm-based, predictive policing program, which generates a Strategic Subjects List of people that the system believes are most likely to kill or be killed, is actually helping police quell violence in the city.
Read More About